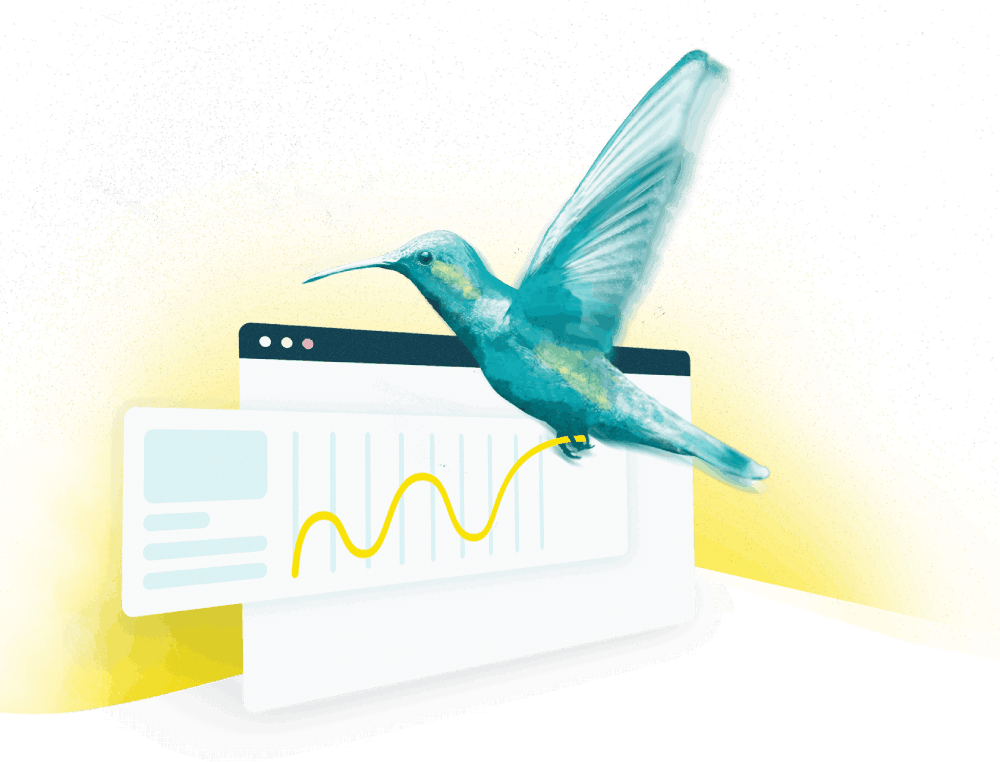 Manager
.
Easy access to your dashboard and other payment tools
Enostaven dostop do nadzorne plošče in drugih plačilnih orodij
Accesso facile al pannello di controllo e agli altri strumenti di pagamento
Einfacher Zugriff auf Ihr Dashboard und andere Zahlungstools
Accès facile à votre tableau de bord et autres outils de paiement
Fácil acceso a su panel de control y otras herramientas de pago
Forgot password?
Pozabljeno geslo?
Password dimenticata?
Passwort vergessen?
Mot de passe oublié?
Eligma Ltd. © 2023
Eligma d.o.o © 2023
Eligma srl. © 2023
Eligma Ltd. © 2023
Eligma Ltd. © 2023
Eligma Ltd. © 2023
Privacy policy
Obvestilo o zasebnosti
Avviso sulla privacy
Datenschutzrichtlinie
Politique de confidentialité
Política de privacidad
Terms of use
Pogoji uporabe
Termini di Utilizzo
Nutzungsbedingungen
Conditions d'utilisation
Condiciones de uso
Cookies
Piškotki
Cookie
Cookies
Biscuits
Galletas